Our Story
"Ceol Tracks: Where Tradition Harmonizes with Innovation, Empowering Every Musician's Journey to Embrace and Elevate the Melodic Heartbeat of Irish Tradition."
Meet the people behind Ceol Tracks
Meet Denis O'Toole, a seasoned uilleann piper, and Tin Whistle player with a strong musical heritage dating back two centuries. Hailing from Ballyfermot, Dublin, Denis's roots trace to the traveling Dunne family, who serenaded Ireland's fairs and sporting events. His musical journey began early, learning the piano accordion from a blind accordionist, Johnny Mitchel. Introduced to the tin whistle by Thomas Keenan, and inspired by the Keenan family's influence, Denis later embraced the Uilleann Pipes, joining Na Píobairí Uilleann (N.P.U), where he met his wife, Carmel O'Leary.
Carmel, a gifted Tin Whistle player and Irish button accordionist, hails from the music-rich area of Scartaglen, Kerry. Born in the heart of "Sliabh Luachra," she imbibed the region's music, songs, and dancing. Sharing Denis's passion, Carmel joined Na Píobairí Uilleann, where she encountered Nollaig Mac Cárthaigh and eventually Denis. Together, they immersed themselves in the world of Irish music, teaching, and performing across Ireland and Europe.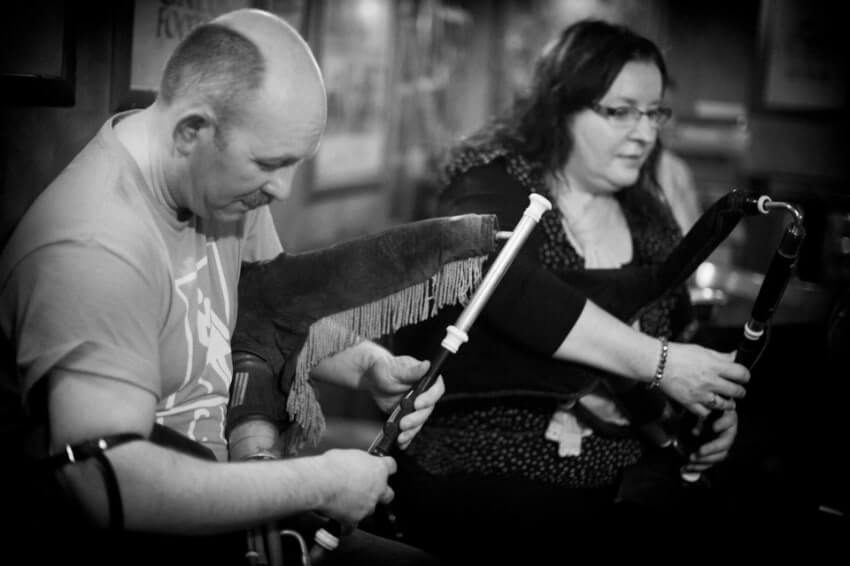 A Struggle in the Learning Notes
In 2009, Denis and Carmel were two of the cofounders of Comhaltas Garraí Eoin, a Limerick city branch of Comhaltas Ceoltóirí Éireann. Amidst a working-class neighbourhood with limited Irish music interest, they aimed to teach traditional instruments. Students from Scoil Eoin Naofa primarily attended, using their school music books for learning tunes. Yet, this posed challenges, as multiple tunes on each page led to constant reading problems, closing in on itself, and most importantly, wasting valuable class time.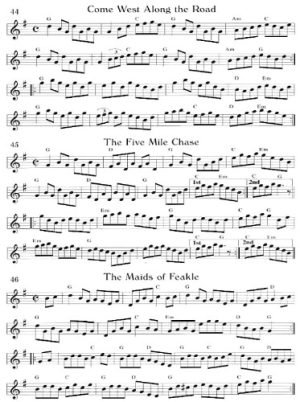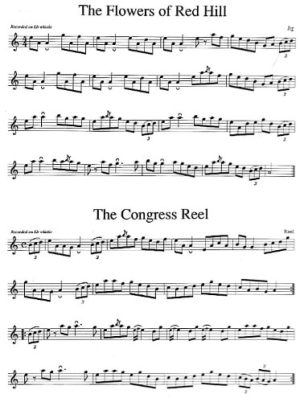 Crafting Music Learning Solution That Works
Frustrated by the lack of suitable resources on the market, Denis decided to create his own music book. Designed with an easy-to-read layout, wire-bound convenience, finger-scale charts, ABC notation, and chord progressions, it catered to students' needs. This project's success inspired him to establish Ceol Tracks, offering his resource to a wider audience. His innovative layout accelerated learning and provided a practical solution for learners and teachers alike.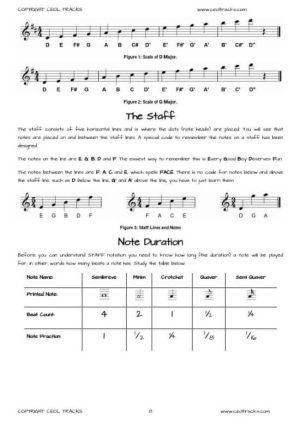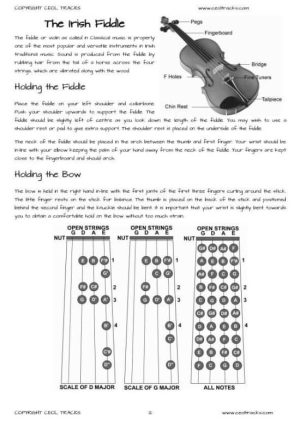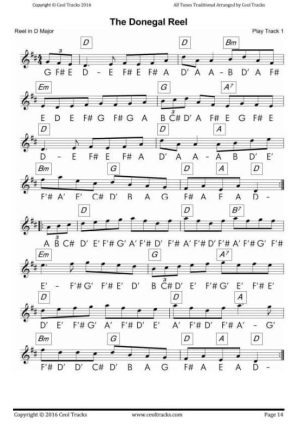 From Vision to Reality
The positive impact of Denis's book at Comhaltas Garraí Eoin motivated him to launch Ceol Tracks. The name, derived from the Irish expression "ceol agus craic" (music and fun), encapsulated the essence of Irish traditional music. Originally founded in Ireland and now based in Santiago de Compostela, Spain, Ceol Tracks aims to make Irish music learning accessible worldwide. In addition to the initial resource, Denis introduced a follow-up book for advanced learners and a complete Tin Whistle tutor.
New Horizons
Denis's dedication led him to innovate further. Amid the pandemic, he devised a plan to digitize his resources into online courses, making learning accessible to all. This vision reflects his commitment to enhancing musical education and embracing the evolving digital landscape. As Ceol Tracks journeys forward, Denis's enduring passion and innovative spirit continue to shape the future of Irish music learning.
Enjoy Learning Irish Trad Music The Easy Way
Step into the world of enchanting Irish traditional music with our collection of user-friendly books. Designed to empower both beginners and experienced musicians, our carefully crafted resources offer a seamless journey into the heart of Ireland's rich musical heritage. Whether you're a passionate learner or a curious explorer, our books provide a gateway to effortlessly learn and play the captivating melodies that have echoed through generations. Immerse yourself in the magic of Irish tradition and embark on a musical adventure like no other.
Explore Our Bundled Collection